Hyperice® Hypervolt® Vibrating Massage Device
Portable and powerful. A quiet vibrating massage device to help in increase range of motion, improve circulation, and reduce muscle soreness.
On Sale
0

%
Off
Save
$0.00
The Hyperice® Hypervolt® is vibrating state-of-art massage tool that takes self-myofascial release to the next level.
Powered by three-speed settings vibration, the Hypervolt delivers a deep massage to release muscle soreness or stiffness. Use this portable massage tool at home, the gym, work or on the road to relax stiff muscles and dig out the stubborn muscle knots. Designed with Quiet Glide™ Technology, the Hypervolt can be used pre- or post-workout to help increase circulation and improve range of motion without all the noise. The Hypervolt comes with four interchangeable head attachments, has a rechargeable battery (up to 3 hours of use per charge), and weighs 2.5 lbs. Wherever you need muscle release, merely place the Hypervolt on the targeted area to help ease soreness away.
Additional Videos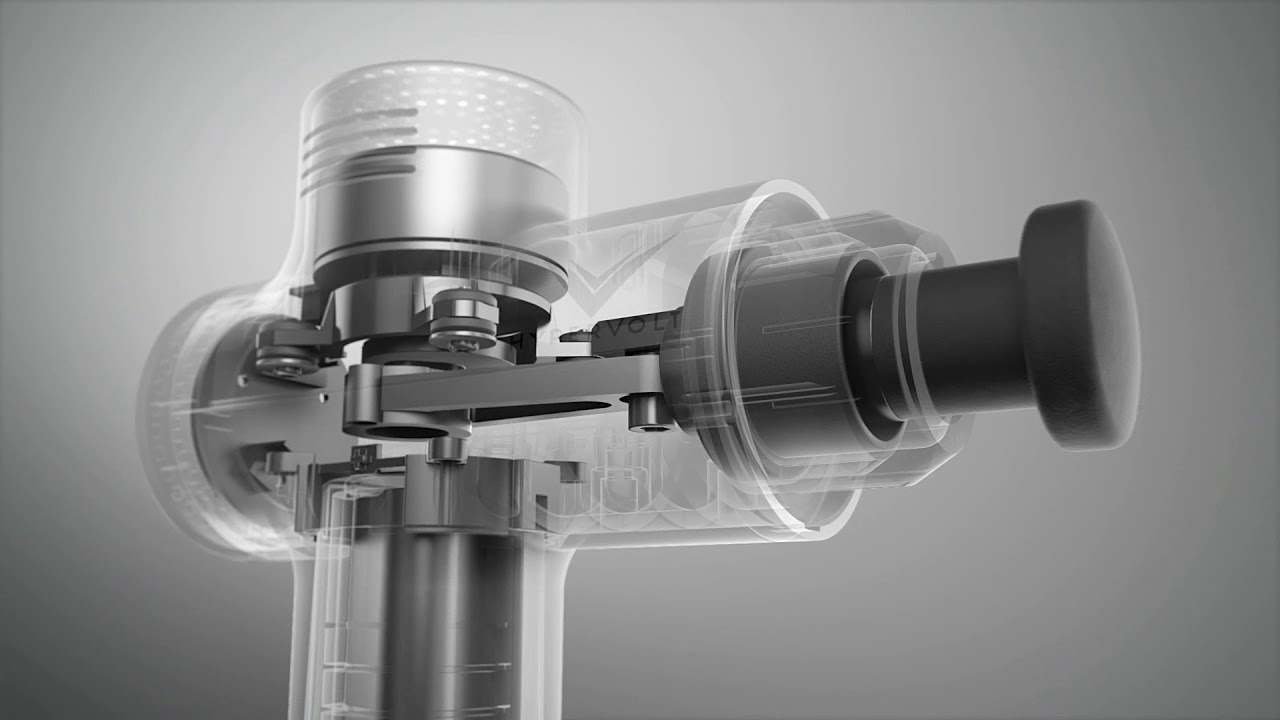 1/4
Introducing Hypervolt by Hyperice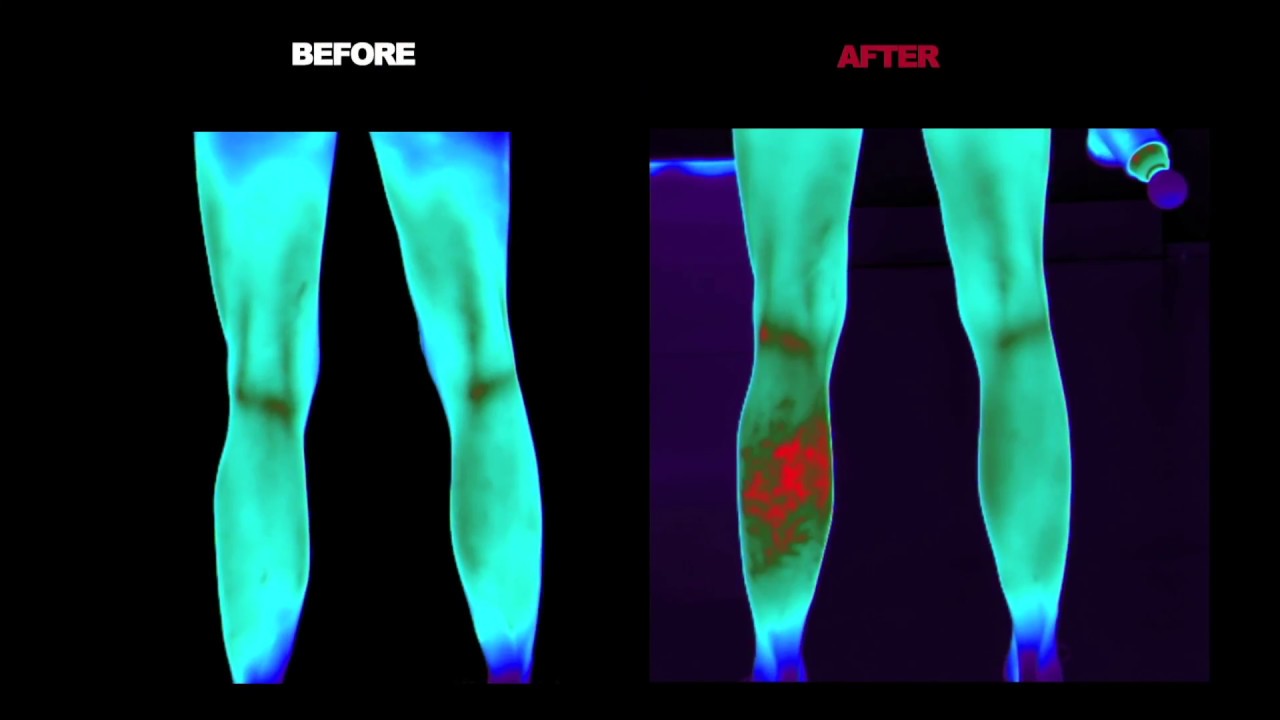 2/4
Hyperice Lab: Thermal Imaging with the Hypervolt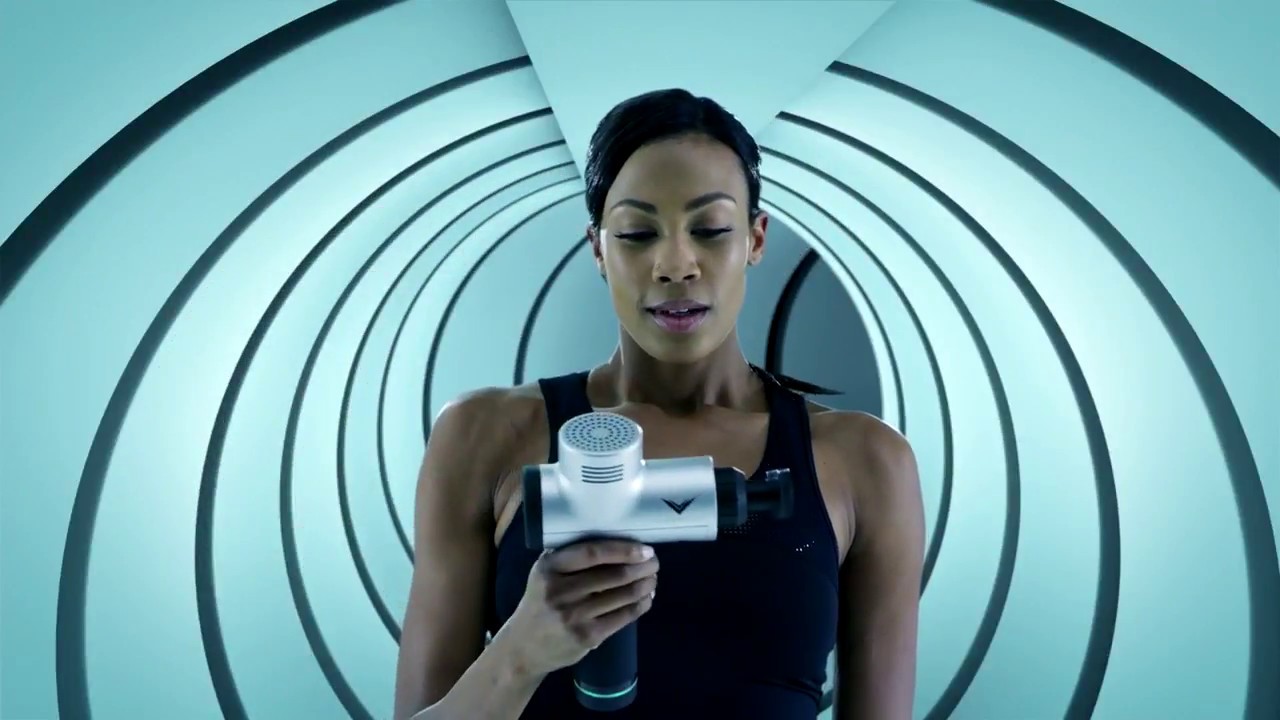 3/4
Hypervolt by Hyperice: Otherworldly Innovation
4/4
Hypervolt by Hyperice | Move Better at Home
HyperIce® and Hypervolt® are registered trademarks of Hyper Ice, Inc.
Similar Products
View Details

Compex Sport Elite 2.0 Muscle Stimulator Kit With TENS

Special Price

$269.99

Regular Price

$724.99

On Sale

63

%

Off

Save

$455.00

FREE 2-DAY SHIPPING

Take your training to the next level with our top of the line FDA 510(k) cleared Compex Muscle Stimulator! Sport Elite 2.0 features 10 programs to help the competitive, high performance athlete looking to achieve optimal results. It's not easy to be Elite, but it's worth it!
**Delivery requires signature

View Details

Compex Wireless USA 2.0 Muscle Stimulator Kit With TENS

Special Price

$549.99

Regular Price

$1,099.99

On Sale

50

%

Off

Save

$550.00

FREE 2-DAY SHIPPING

FDA 510(k) cleared wireless muscle stim device designed to give maximum mobility while utilizing each of the 10 Compex programs. The programs can help enhance your performance, speed up recovery, and even manage pain with TENS.
**Delivery requires signature


View Details

Compex Performance 2.0 Muscle Stimulator Kit With TENS

Special Price

$194.99

Regular Price

$499.99

On Sale

61

%

Off

Save

$305.00

FREE 2-DAY SHIPPING

FREE 2-Day Shipping

Gain an advantage by incorporating these 6 Muscle Stim Programs into your Fitness routine! Newly upgraded with TENS for pain management, the FDA 510(k) cleared Compex Performance 2.0 Muscle Stimulator device is for those who engage in frequent physical activity and are looking to boost physical performance in a variety of settings from the gym to sports competition.
**Delivery requires signature